WELCOME TO THE WELLNESS INSTITUTE OF NASHVILLE!
Nashville's Non-Surgical Spinal Decompression Center
Non-Surgical Spinal Decompression (NSSD) eliminates the source of the pain, therefore eliminating the need for risky spine surgery and the subsequent months of down time post surgery. If you have pain, numbness, slipped discs, tingling, spinal stenosis, disc bulges, herniations or discal tears this is the perfect office for you!
NSSD Technology Treatment is a Safe Alternative to Surgery and Medication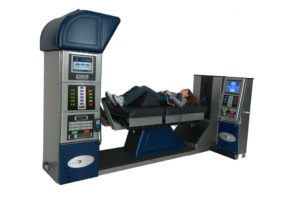 Surgery can be quite invasive and actually cause complications. We realize surgery is necessary for some conditions but not all conditions.
Non-Surgical Spinal Decompression eliminates the source of the pain, therefore eliminating the need for risky spine surgery and the subsequent months of down time post surgery.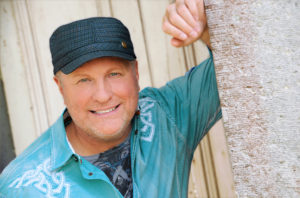 Click to listen to Colin Raye's testimonial below: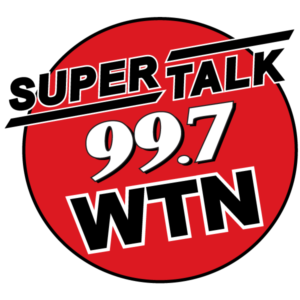 ALTERG ANTI-GRAVITY TREADMILL
The unique unweighting NASA technology found in AlterG's Anti-Gravity Treadmill provides two main benefits: the ability to train or exercise harder and for longer than ever before (without the risk of injury) and the ability to speed up rehabilitation from illness, injury or surgery by getting moving a lot sooner, in a pain-free environment.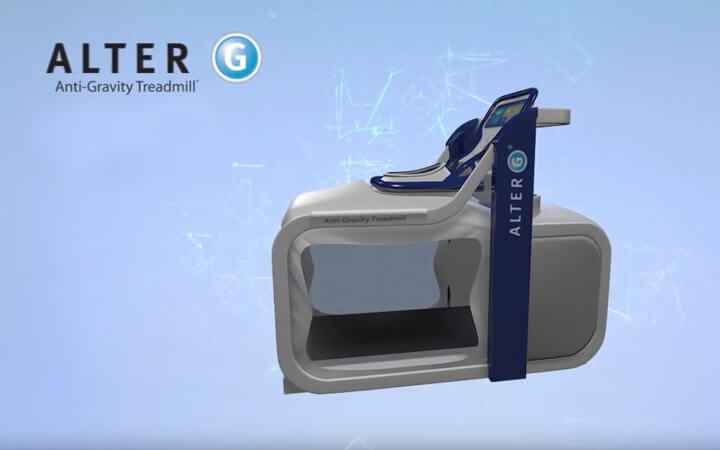 REDUCED WEIGHT BEARING FOR REHAB TRAINING
Reduce gravity's impact by selecting any weight between 20% and 100% of your body weight in precise 1% increments

Rehabilitate with reduced weight-bearing on lower extremity injuries with less pain and impact

Start moving as soon as two days post-surgery following procedures such as hip or knee replacement

Improve mobility, strength and safety for those with neurological conditions

Provide a safe way to lose weight and exercise more intensively while unweighted

Train without pain and reduce the stress to joints and muscles

Recover effectively and with less pain after training or competition
We have gone from doctor to doctor trying to help my husband with his double vision and headaches,. Finally we were told about Dr Mitchell. So we went for one visit and he really listened to what my husband was saying. My husband has a VP Shunt so Before he would work on my husband with decompression therapy he said my husband really needed to go to a neurosurgeon, that it to him was urgent. So Dr Mitchell got on the phone in communication with the neurosurgeon. We were called the next day told to go to the ER and the neurosurgeon will be informed we are on our way. Long story short my husbands VP SHUNT WAS FAILING. which could have eventually caused death. Thanks to Dr Mitchell contacting a neurosurgeon my husband is alive and no longer has double vision nor the headaches he had. We look forward to going back to Dr Mitchell and now getting all the spinal decompression work to fix everything else. THANK YOU FOR BEING A DOCTOR WHO CARES ABOUT PEOPLE.
"Pain is Bad! We can Help!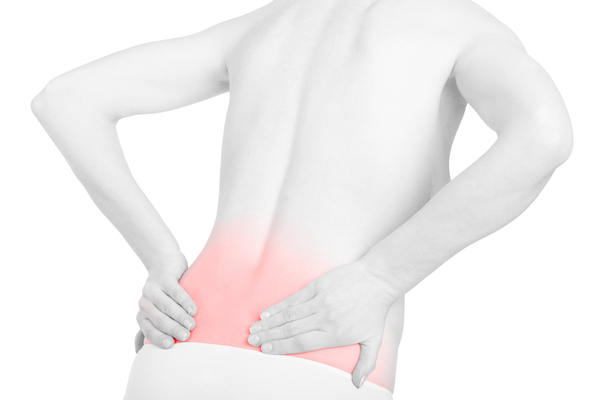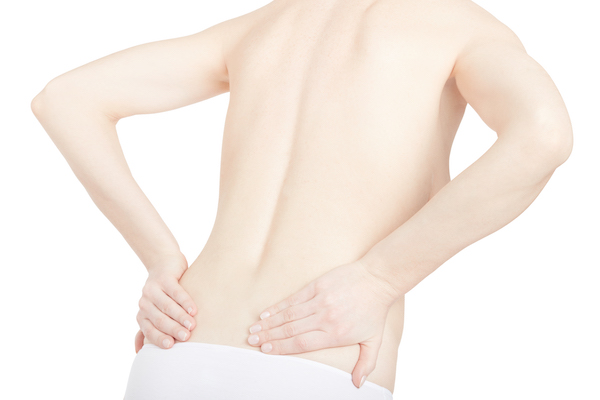 You Can Trust Dr. Mitch!
We are proud to provide a state-of-the-art facility for the highest quality of Chiropractic & Non-Surgical Spinal Decompression care available. It is our top priority to protect the well-being of our valued patients. We are confident that you will feel right at home in our office as we welcome all patients as if they were family.
Call for an Appointment
(615) 883-4244
What Our Patients Are Saying…
Scroll for Recent Reviews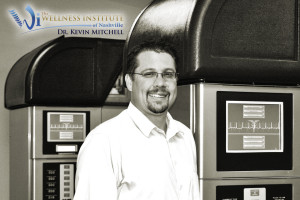 Dr. Kevin Mitchell welcomes you to the Wellness Institute of Nashville. Kevin Mitchell received his Associate's Degree from Southern State Community College, Bachelor's Degree from Shawnee State University of Ohio in 2003 and has a doctorate degree from Palmer College of Chiropractic-Florida in 2006. He is a licensed Chiropractic Physician in Tennessee and currently serving the residents of middle Tennessee.
Dr. Mitchell has dedicated his life to finding solutions for Spinal conditions. He found a state of the art technology and life changing treatment for neck and back pain, it's called Non-Surgical Decompression (NSSD).
Dr. Mitchell has humbly participated and directed in world wide chiropractic humanitarian work abroad in Vietnam and in the amazon of Brazil. During his clinic abroad thousands of people received free medical care which gave them medical treatment to those who couldn't normally afford ore receive care. He has also served as an adjunct college professor for palmer college of chiropractic.  His other travel abroad include: England, Venezuela, and Greece.
Call (615) 883-4244, or Send Dr. Mitchell a Message!


The Wellness Institute treats Lower Back Pain, Spinal issues, Neck injuries, Sleeping issues, and Spinal Decompression in Hermitage TN.
Make An Appointment
---
Accepting New Patients
If you would like to make an appointment, please contact our office by phone (615) 883-4244, or message us below.
Evening appointments are available and welcome.